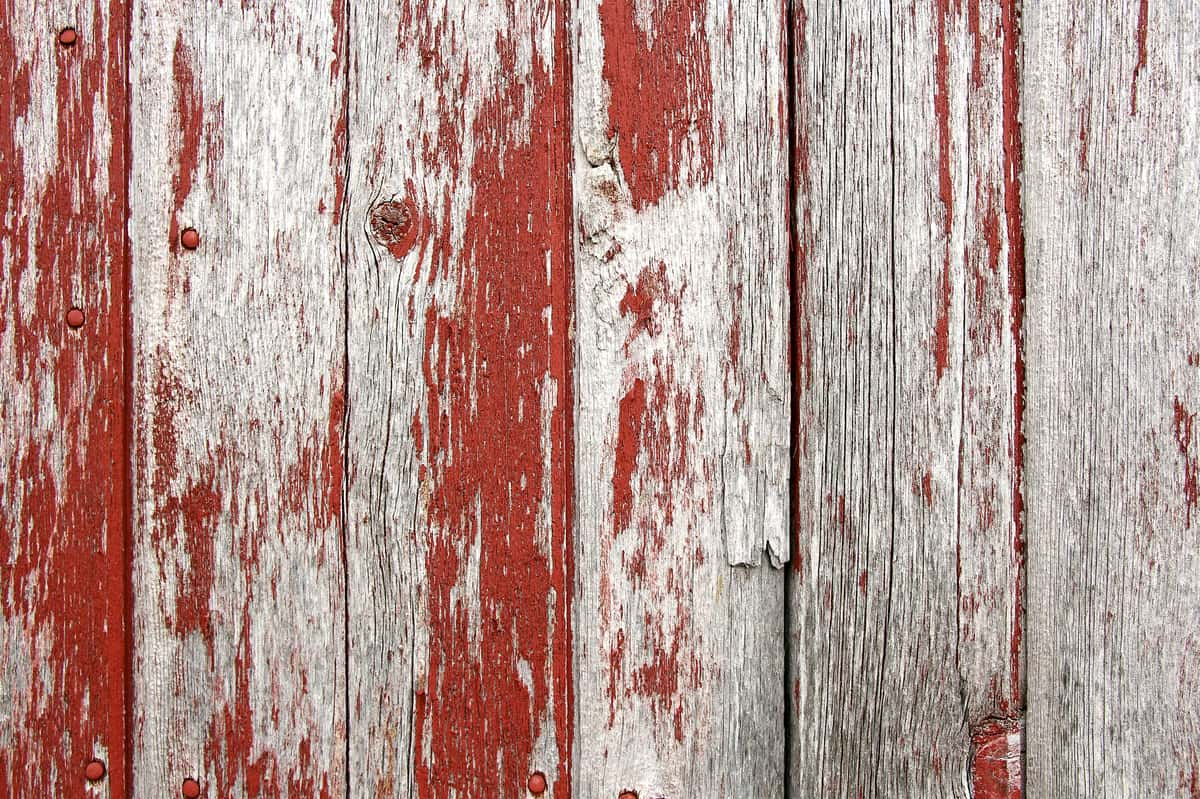 Red Rooster Specialties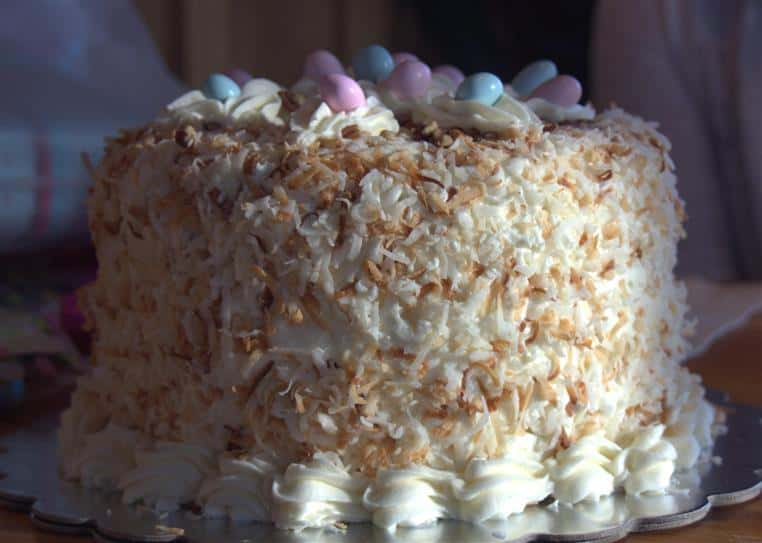 The Red Rooster Cafe features true "home-cooking" at its best. Family owned and operated, the Red Rooster's first priority is to satisfy the local people who live in Wallowa County. Red Rooster, of course welcomes the visitors to the county also!
Fresh country ingredients are prepared to perfection. Using as much locally produced Organic ingredients as possible, all the menu items are made from "scratch". Kim specializes in Baked Goods including Homemade Pies (both fruit and cream) and Italian Cream Cake, Madison Cookies (oatmeal and chocolate chip), Cinnamon Rolls, and Fruit Turnovers. Red Rooster also offers Whole Coffee Cakes to purchase. Meet your friend for a Fresh Pastry and a French Press Coffee. Another customer favorite is the Ham, Swiss, and Bacon on Rye Sandwich.
Other favorites are The Red Rooster's Baked Oatmeal and The Red Rooster Parfaits (layers of granola, Greek Yogurt, fresh fruit, and organic honey served in a Mason Jar).
Biscuits and Gravy, a different Quiche every day, Homemade Breads for the Sandwiches are all part of the enticement of this amazing eatery. The Turkey, Chicken and Tri-Tip used in sandwich and salads is all freshly baked. One of the favorite children's entrees is a Peanut Butter and Banana Sandwich - grilled or toasted.
RR serves their own brand of custom roasted coffee beans. Buy a pound today and experience the Red Rooster Roast at home!
Spring is a lovely time for a party! Pick an occasion and call Kim for the perfect custom cake. This master creation was for an Easter-time party. Yes it tasted even better than it looked - if that is possible!